Iniradar is a project to make initiatives of mutual aid visible and network them. There are thousands of initiatives in Berlin where people help each other to cope with the challenges of the current society. At the same time, mutual aid is the path to an alternative society and forms of living together in solidarity. We want to strengthen this by creating a helpful infrastructure.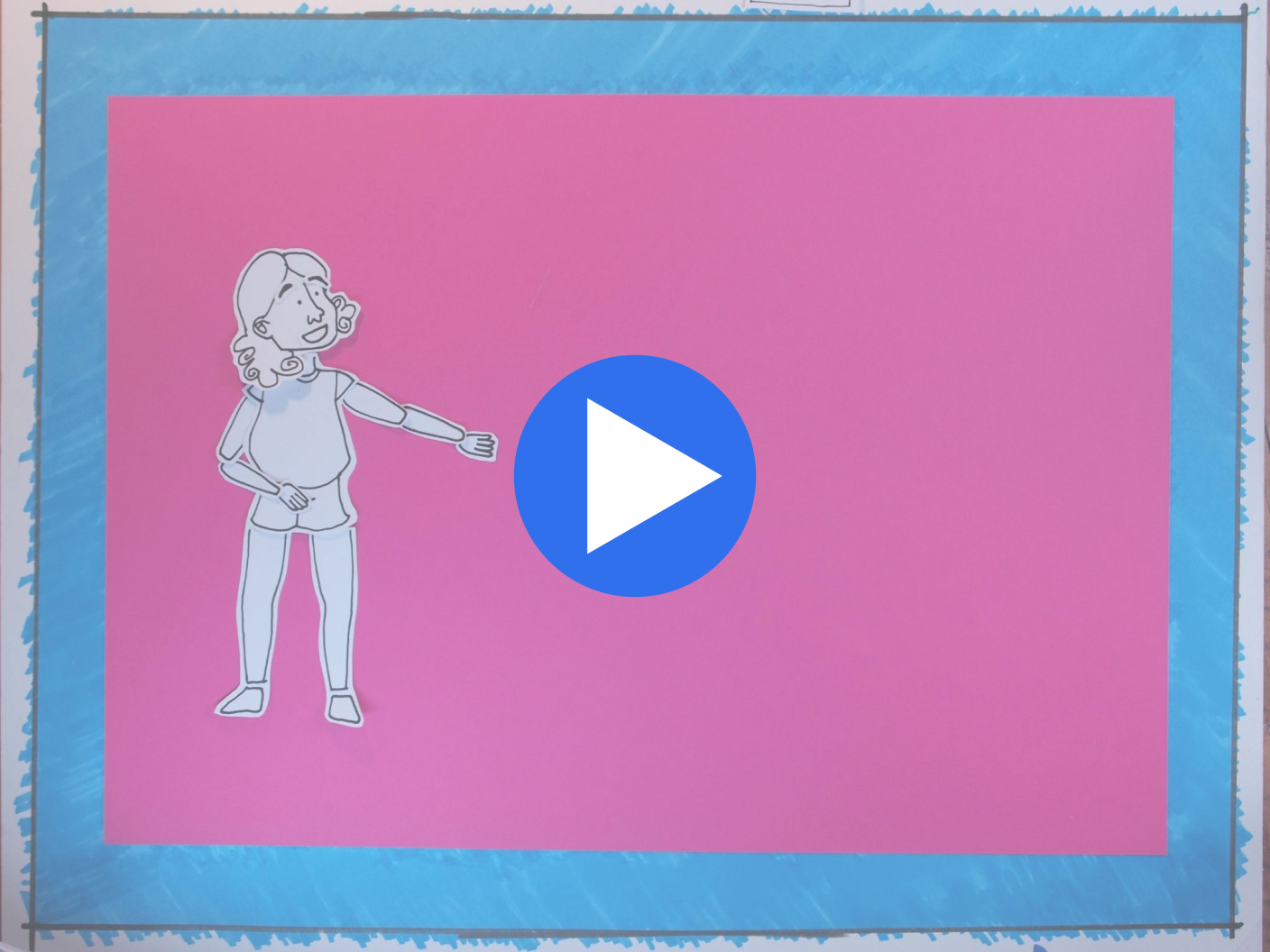 As a first step and basis, we have created a collection of contacts for initiatives and their offers. We are making this available here as a filterable website. The collection is cross-thematic and allows filtering on the level of offers. Thus, there is a website where people can reliably find the support they need at the moment.
Iniradar is intended to appeal to a wide audience with a broad selection of initiatives. Therefore, basically everything that supports people in their current situation is included in the collection. However, a special role is given to initiatives that, in their direct support for everyday problems, also practice practical criticism of the current society. For us, this is an important part of overcoming these problems in the long term. These have been highlighted with our 'classifications'.
Another aim of Iniradar is to network the different initiatives better with each other. So that, for example, through the exchange of material and immaterial resources, stronger cooperation and forms of joint organising can emerge. With Iniradar we also tie in with the idea of the Stattbuch project, which created a similar collection for Berlin over 40 years ago and published it in several editions until the 1990s.
By starting at the concrete needs of people, we want to achieve more organization and, at some point, a different society. At the same time, however, a contradiction and a self-criticism derive from this. For we are aware that there are offers of support that, intentionally or unintentionally, do not lead to more organizing and collective rebellion, but rather alleviate social problems and appease the contradiction, and at worst even aim at and achieve a reintegration provided for by the state. This is a tragic statement, because not supporting is not a solution either. With the 'classifications' we try to create at least some transparency here, but on the whole we have to nestle ourselves in this contradiction as an infrastructure project. We are united by the hope for a solidary society!
Want to know more about the project, our motivation and the technical details? Please do get in touch with us!